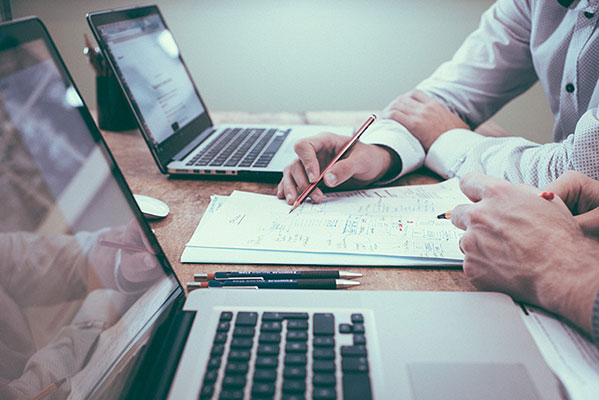 Fellow Agents
Let us introduce ourselves. Our agency has been in business more than 20 years and our specialty is in commercial insurance. We are offering to partner with insurance agents who are looking for more markets to provide to their personal lines customers who also have business insurance needs
What we write: General Liability, Workers Comp, Commercial Auto, Umbrella, Bonds, Property.
What we cover: Roofers, Excavators, General contractors, Landscaping, Contractors with claims, and more.
What states: Licensed in all 50 states.
We work with more than 10 carriers which means that we do the heavy work for you in shopping their policy around to all of our companies to make sure we offer the most competitive quotes with the best coverage.
Our office has 5 agents that speak spanish and a department specifically dedicated to issuing Certificates of Insurance as soon as they are requested.
The process to get a quote from us is easy. No need for acords! We just need the following qualifiers with the business information and we will provide the 3 most competitive quotes the same day.
Builder's Risk Insurance agents write 100's of builder's risk policies a month. The great thing is that you will get a policy built to suit your needs and at a lower cost than with a local agent. Go with the professionals. You will save time, save money and save the hassle.
Builders' Risk Insurance
750 N Franklin #208, Chicago, IL 60654