Blog dedicated to Builder's Risk Insurace coverage
Insuring yourself correctly when building a structure from the ground up or even just doing minor remodels can mean the difference of maintaining financial stability or falling into financial ruin. The common person is not always familiar with what to look...

Provides insurance policies for all types of business, contractors and vacant buildings at highly competative prices.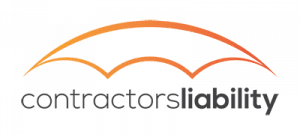 One of the fastest growing providers of liability coverage on the web, offering insurance quotes to all types of contractors in the United States.
Builder's Risk Insurance agents write 100's of builder's risk policies a month. The great thing is that you will get a policy built to suit your needs and at a lower cost than with a local agent. Go with the professionals. You will save time, save money and save the hassle.
Builders' Risk Insurance
750 N Franklin #208, Chicago, IL 60654